Careers
Head of Operations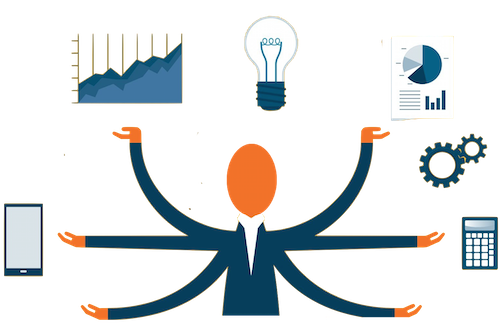 We are looking for an individual to be a partner in leading CloudAhoy in the next stage of growth. You will work closely with the founders, and will be responsible for all the business operations. You will also work closely with our business partners.
Being a start-up in a growth stage we are looking for a person who combines seeing the big picture with being hands-on, and combines strategic leadership with execution ability. There is a lot of opportunity for growth, and making a real impact.
Responsibilities:
Oversee the company's operational activities
Oversee contracts with customers and partners, including government
Oversee the company's fiscal activity, including budgeting, reporting, and auditing, working with our financial counsel
Oversee legal activities working with our legal counsel
Oversee recruiting and HR activities
Oversee quotes, invoices, money handling procedures, accounting and bank processes
Preparing timely and accurate financial performance reports
Assessing and implementing improved processes and new technologies
Qualifications & Experience:
Experience with start-up and mid-sized companies
Strong execution ability
Bachelor's degree in a relevant discipline, Masters degree or MBA
Strong financial and accounting background, including an understanding of profit and loss, balance sheet and cash flow management and general finance and budgeting
Experience with corporate governance is a plus
Experience with software product companies is a plus
Being a pilot or having other personal / professional affiliation with aviation is a big plus.
Location: we are a remote company, based in Lexington, MA.
We work hard and have fun at it, we enjoy working with each other, we take pride in what we create, and we have an undeniable passion for aviation.
To apply: jobs@cloudahoy.com